Case Studies
An Introduction to Baker Hughes ClearStar Fracturing Fluid System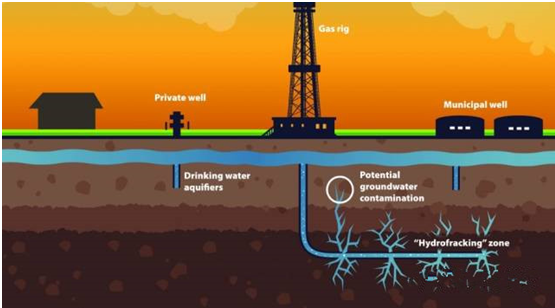 Recently, Baker Hughes presented its ClearStar fracturing fluid system. This product is capable of complete fracturing construction more efficiently either in conventional or unconventional formations. Compared to conventional guargum, its derivatives and borates, ClearStar has a better production increasing effect hence economic results.
As a replacement of guargum system, ClearStar fracturing fluid used a special poly-cellulose system, which has a higher viscosity and lower PH value, so it reduces the risk of production dropdown resulted from clay swelling. This system remains stable at 135℃. Experiments show that system viscosity can be adjusted well in the range from 66℃ to 135℃.
ClearStar fracturing fluid system has a better sand-carrying capacity. Compared to conventional system, it has a higher molecule weight, so a small amount of polymer additives can reach the demanded viscosity. Fewer polymer additives allows construction contractor to reduce equipment power and fuel consumption.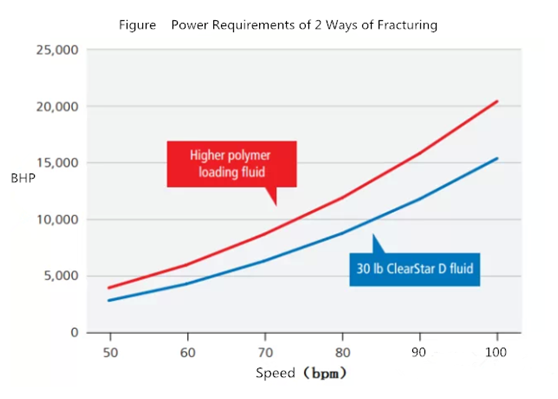 Combined with Baker Hughes EnZyme™ and HighPerm™ gel-breaking technology, ClearStar fracturing fluid system would reduce the damage to formations, relieve the risk of support failure and improve production capacity of formations as much as possible, prolonging production increasing effect. ClearStar fracturing fluid system can realize a steady recovery of 94 to 100% in the lab. On-site experiments also proved the advantages of ClearStar fracturing fluid system; it recovered 35% of fracturing fluid on average in 5 days while similar products only achieve 24 to 27% in 7 to 9 days.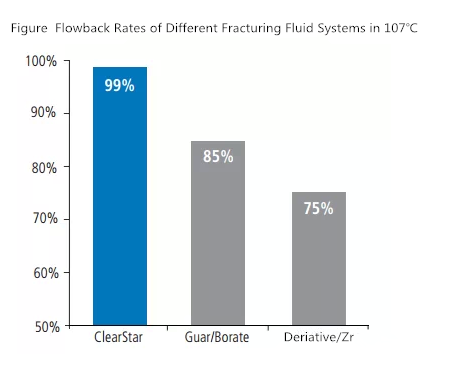 According to the 32 production increasing experiments on Wattenberg oilfiled in Colorado, ClearStar fracturing fluid system improved average single well accumulated output by up to 10% in more to 290 days in comparison to conventional systems.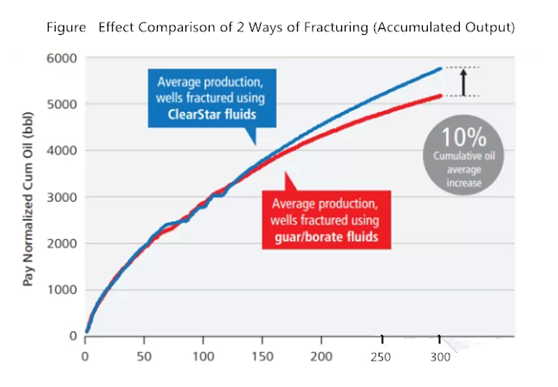 For more information, please visit Zoranoc's official website:www.zoranoc.com